I help companies ship products fast and design from data.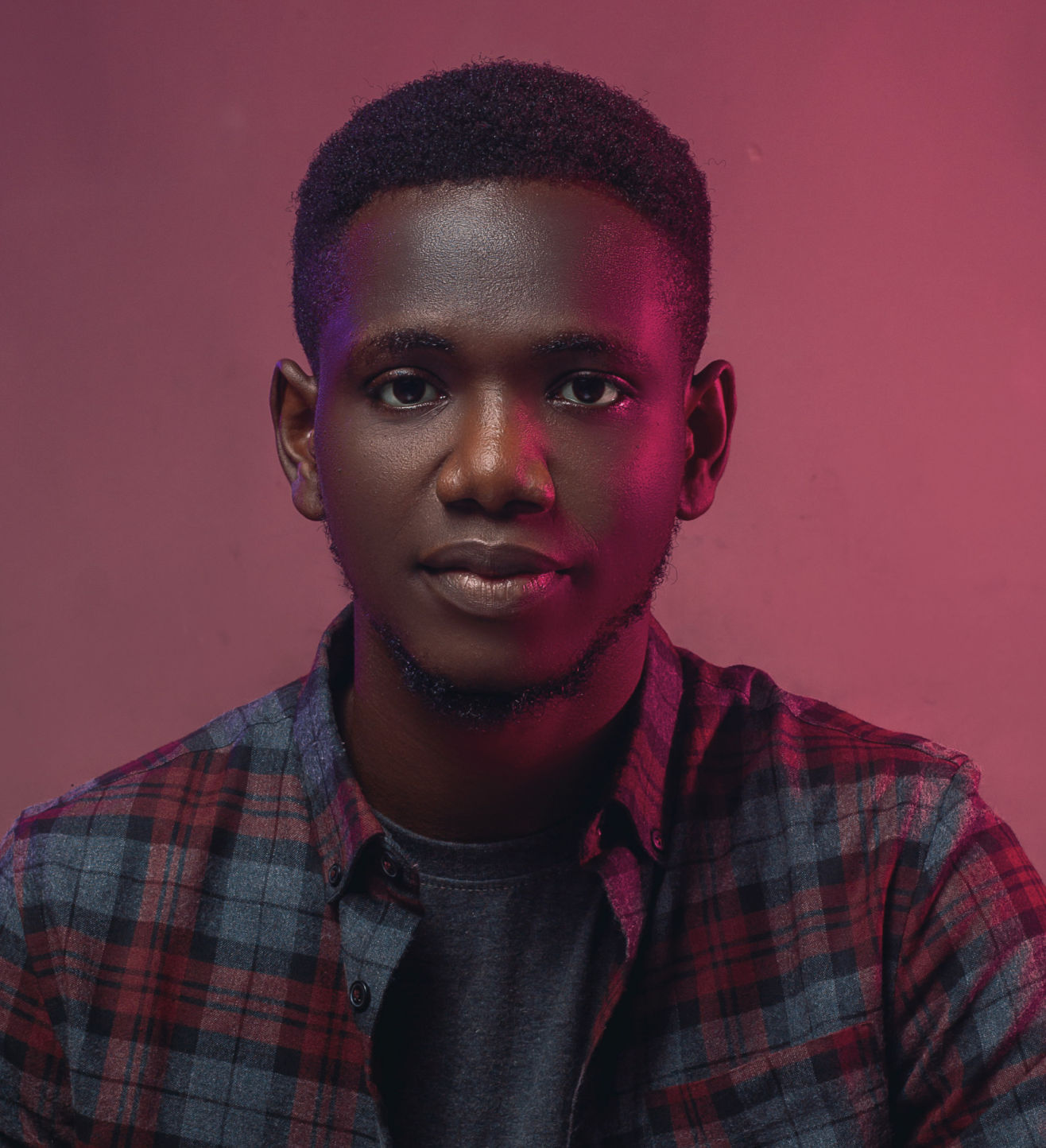 GRAPHICS + PRODUCT
I enjoy designing accessible, intuitive and user-friendly products working closely with with teams to drive growth and innovation through design. Over the past 4 years, I have designed innovative solutions for award winning companies.
I began my career as a graphic designer before transitioning in to product design. I have worked across multiple industries helping clients' succeed in various fields including e-commerce, proptech, edtech, logistics, oil and gas, healthcare, fintech, and agritech; delivering proven expertise in branding, intuitive human-centered experiences design and creative blueprint.
KEY SKILLS
01
Branding
Logo, Brand book and guidelines, corporate comms & social media designs
02
UI/UX Design
Discovery & ideation, design concept, user resarch, UI & UX audit, iterations
WORK EXPERIENCE
I currently design experience at Utiva (HP, Facebook & Binance education partner) where I work with the teams to help build the best edtech learning platform for emerging tech talent across the globe. Previously at AgroMall, Reedii Technologies, Axiom Technologies.
MY IMPACT AT UTIVA SO FAR
The platform i designed has generated over $1M in revenue and is used by 12K+ learners across 12 countries with a 4.7 Star rating on Google Reviews (1,300+ reviews). Partners with Five (5) global companies (HP, Binance, Facebook, Microsoft, and ACT Foundation) to deliver training using the platform and is listed as one of the 2021 African Challenger Brands.
I HAVE WORKED ON DESIGN PROJECTS SPONSORED/FEATURED BY THIS BRANDS