I help companies ship products fast and design from data.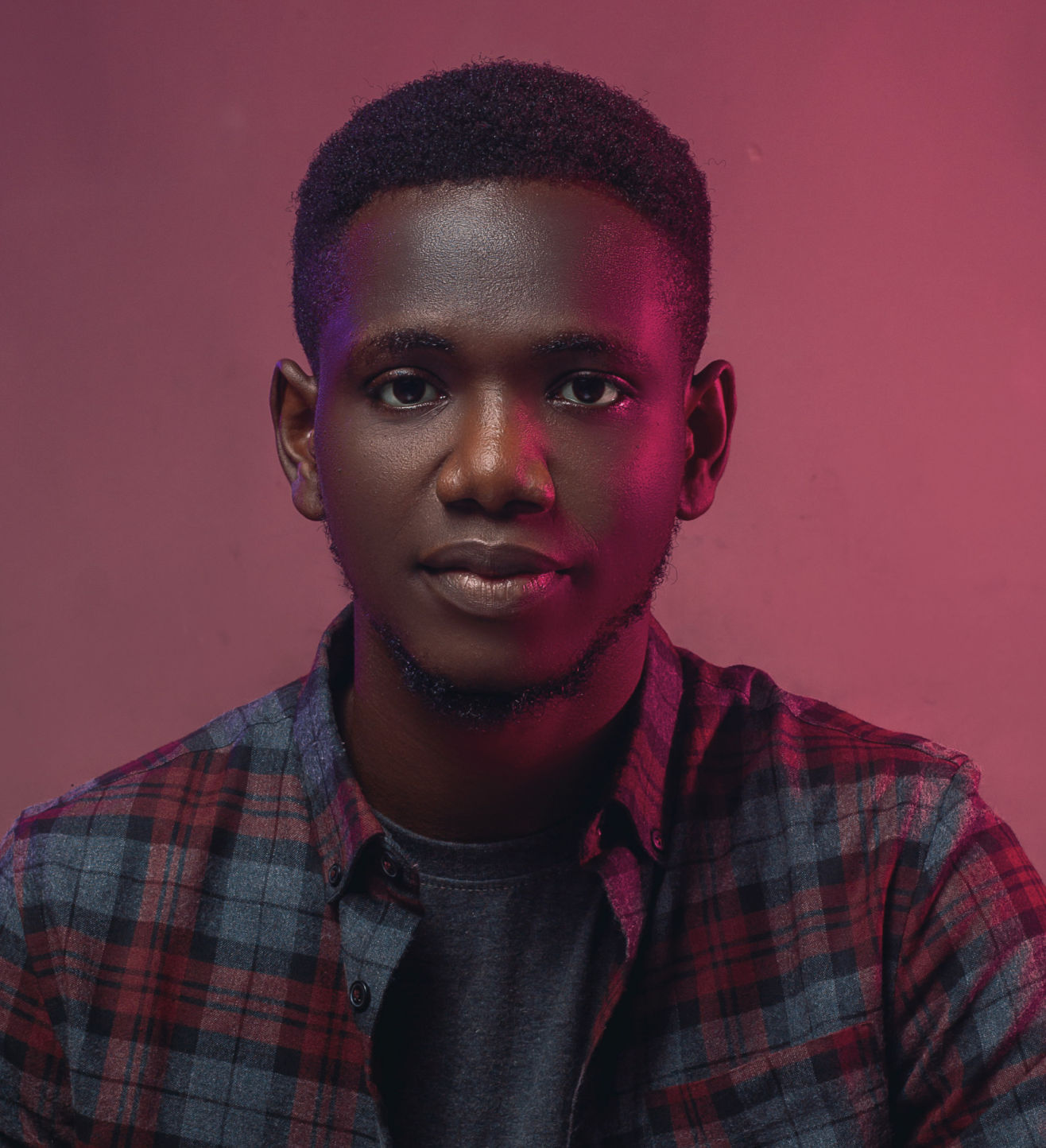 GRAPHICS + PRODUCT
I enjoy designing accessible, intuitive and user-friendly products working closely with with teams to drive growth and innovation through design. Over the past 4 years, I have designed innovative solutions for award winning companies.
I began my career as a graphic designer before transitioning in to product design. I have worked across multiple industries helping clients' succeed in various fields including e-commerce, proptech, edtech, logistics, oil and gas, healthcare, fintech, and agritech; delivering proven expertise in branding, intuitive human-centered experiences design and creative blueprint.
KEY SKILLS
01
Branding
Logo, Brand book and guidelines, corporate comms & social media designs
02
UI/UX Design
Discovery & ideation, design concept, user resarch, UI & UX audit, iterations
WORK EXPERIENCE
I currently work with Circulee, where I am involved in designing the future of sustainable IT. Prior to this, I worked at Utiva, an education partner of HP, Facebook, and Binance, where I collaborated with teams to develop the best edtech learning platform for emerging tech talent worldwide. Additionally, I have gained experience working with AgroMall, Reeddi Technologies, and Axiom Technologies.
MY IMPACT AT UTIVA
The platform i designed has generated over $1M in revenue and is used by 12K+ learners across 12 countries with a 4.7 Star rating on Google Reviews (1,300+ reviews). Partners with Five (5) global companies (HP, Binance, Facebook, Microsoft, and ACT Foundation) to deliver training using the platform and is listed as one of the 2021 African Challenger Brands.
I HAVE WORKED ON DESIGN PROJECTS SPONSORED/FEATURED BY THIS BRANDS