3Dots
3Dots is a product and service review platform based in Nigeria and founded in 2022.
Contributors
Frank Anyaso—Developer
The Challenge
As rational humans, we rely heavily on reviews before using a product or service. We are keen on evaluating the quality of the product or service from other people's experience.
Key Problems to Solve
Creating a social proof that helps to build trust in products and services rendered by others
Helping individuals to make informed decisions through the past experiences of others
The Solution
I designed a web-based application that allow people to review different products and services.
Different users and their goals
The platform was built for multiple users and every user had different functions to take care of. Considering this, we utilised a card layout throughout the design making the experience easily customisable and scalable.
Reviewer
People who have used a product or service in the past and who are interested in helping others make informed decisions. Think of it as a Google map requesting a review after leaving a location.
Spectators
The spectators are future users who would love to know what is in it for them before choosing a product or service.
Business Owners
Business owners'sgoal from 3Dots is a way of building trust and credibility and also a way to find new users and customers while delivering their services.
Delightful experience for reviewers
Giving a review on the platform is seamless. It can easily be done in just two (2) steps. User rate the service or product and write about their experience, provide and verify emails their their emails address to ensure all reviews are from a geniue source. All reviews are made public after verification.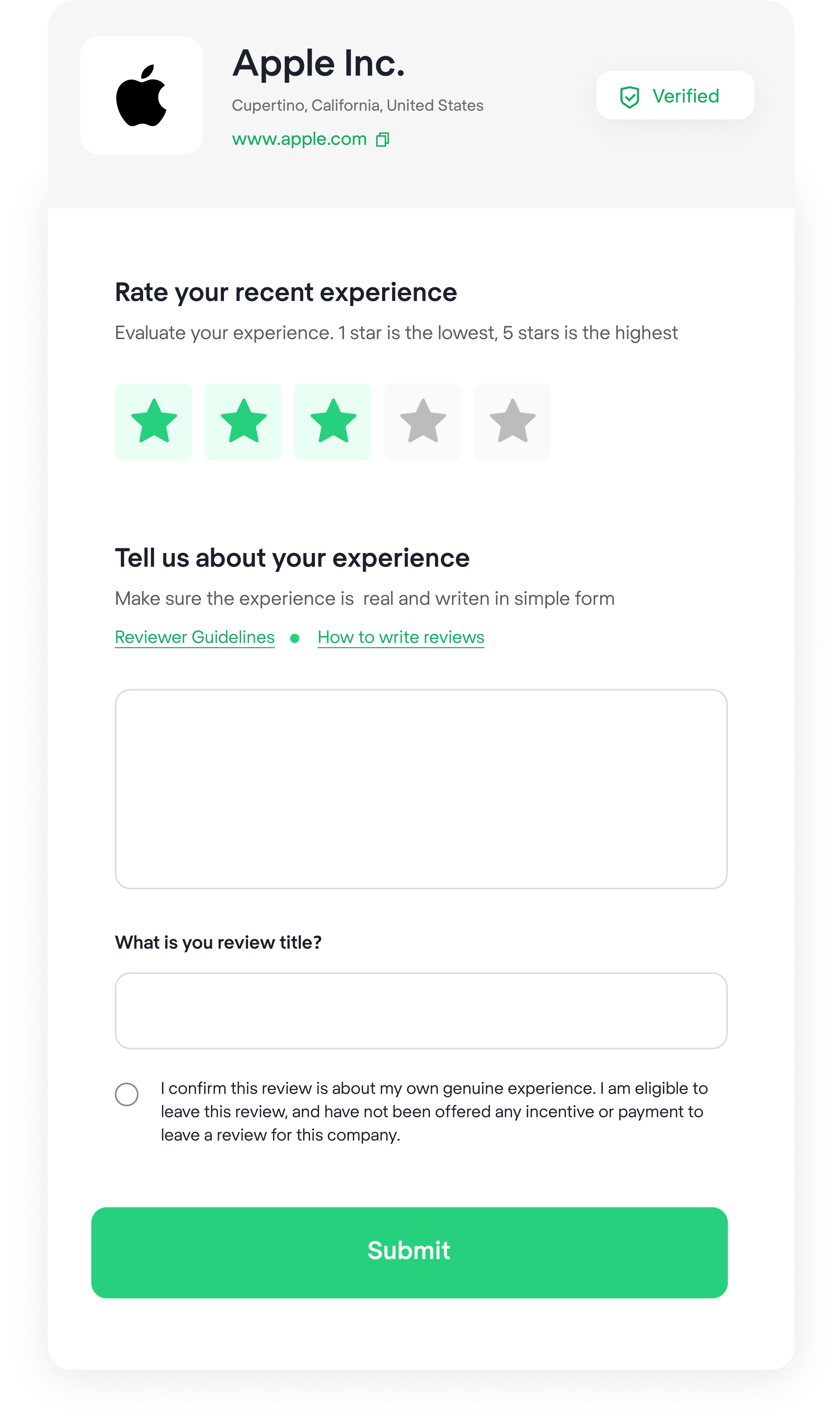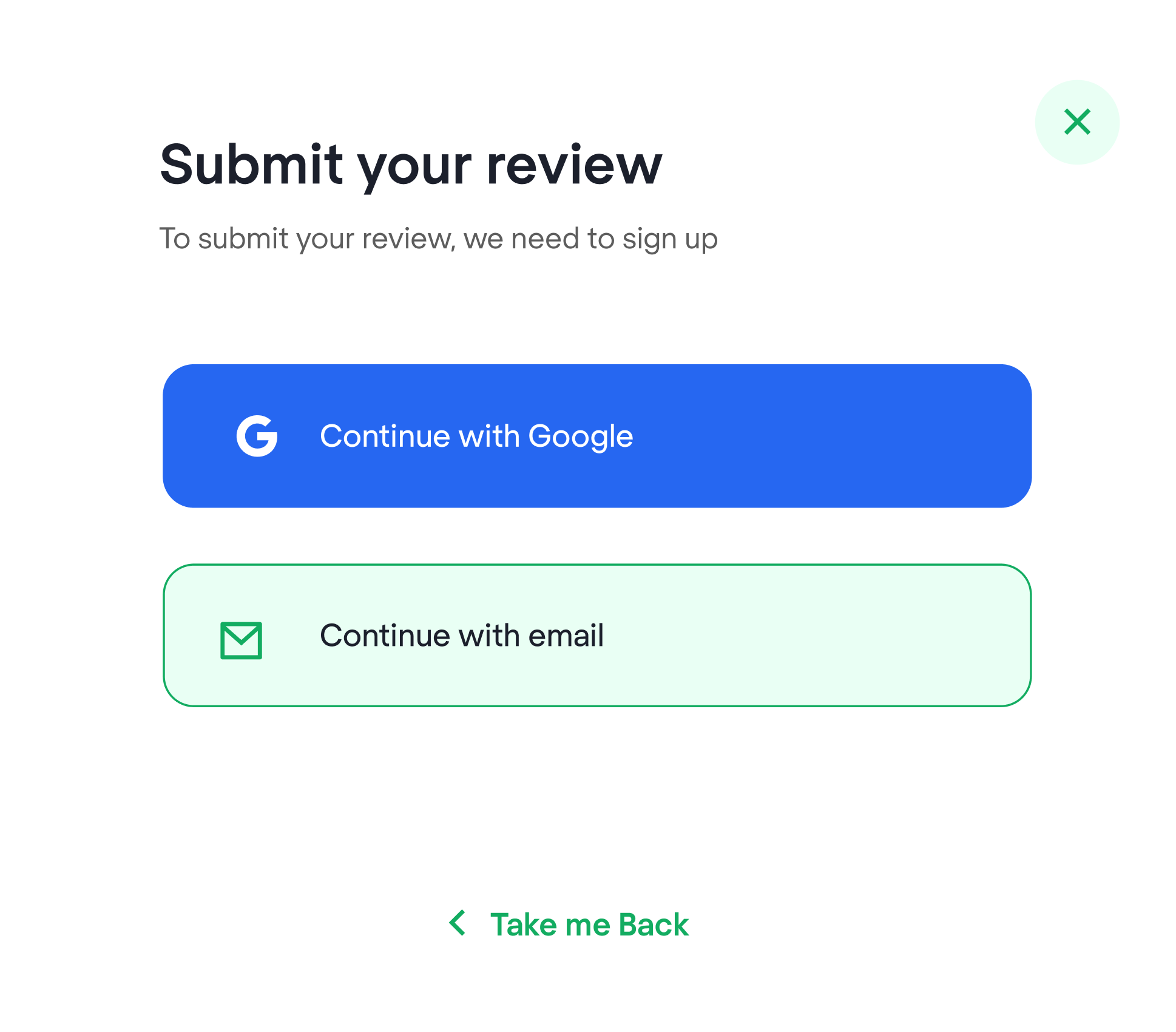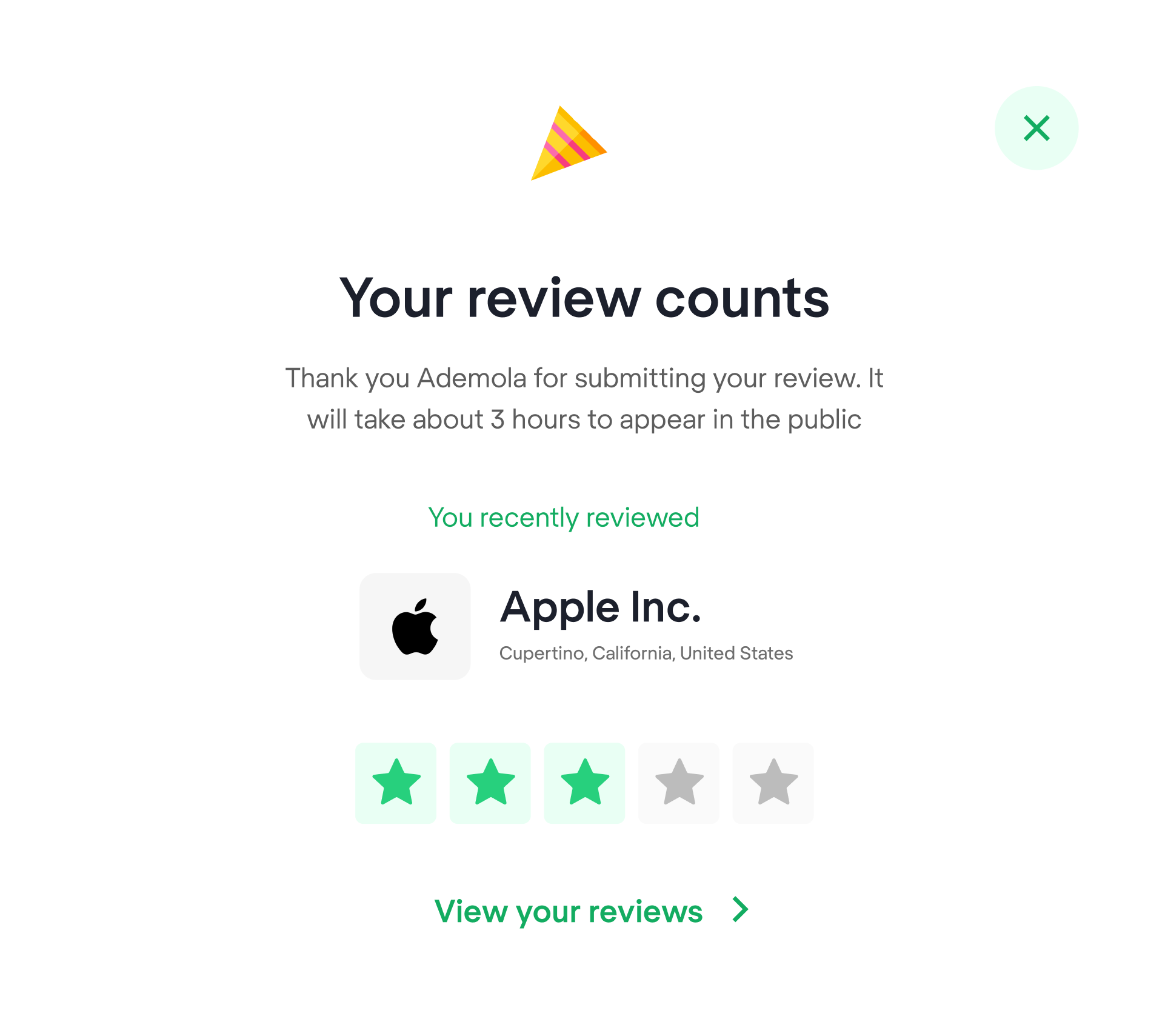 Once the submission and verification is done, a simple dashboard is created for user to monitor and manage all the reviews they have given on the platform.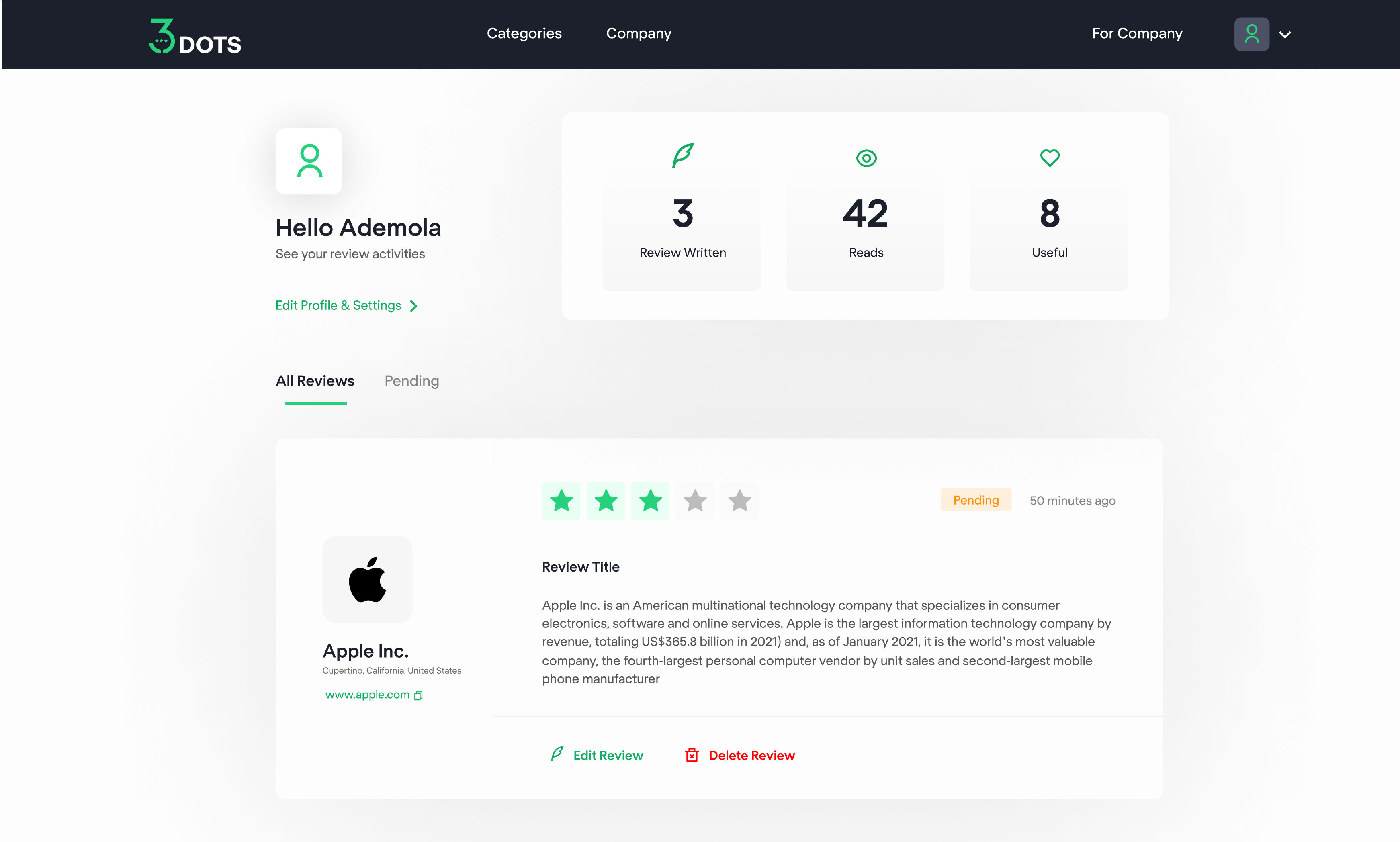 Easy reviews management for business
Business owners sign up by providing basic information about their business and customize their business page by providing description, website, pictures and other information. Also, a dashboard is created for them to manage reviews gotten from reviewers.
The Outcome
This product is currently under development and we are simultaneously testing with users while making changes where necessary. It was fun working on this project has it helped my exhibit the skill of empathy